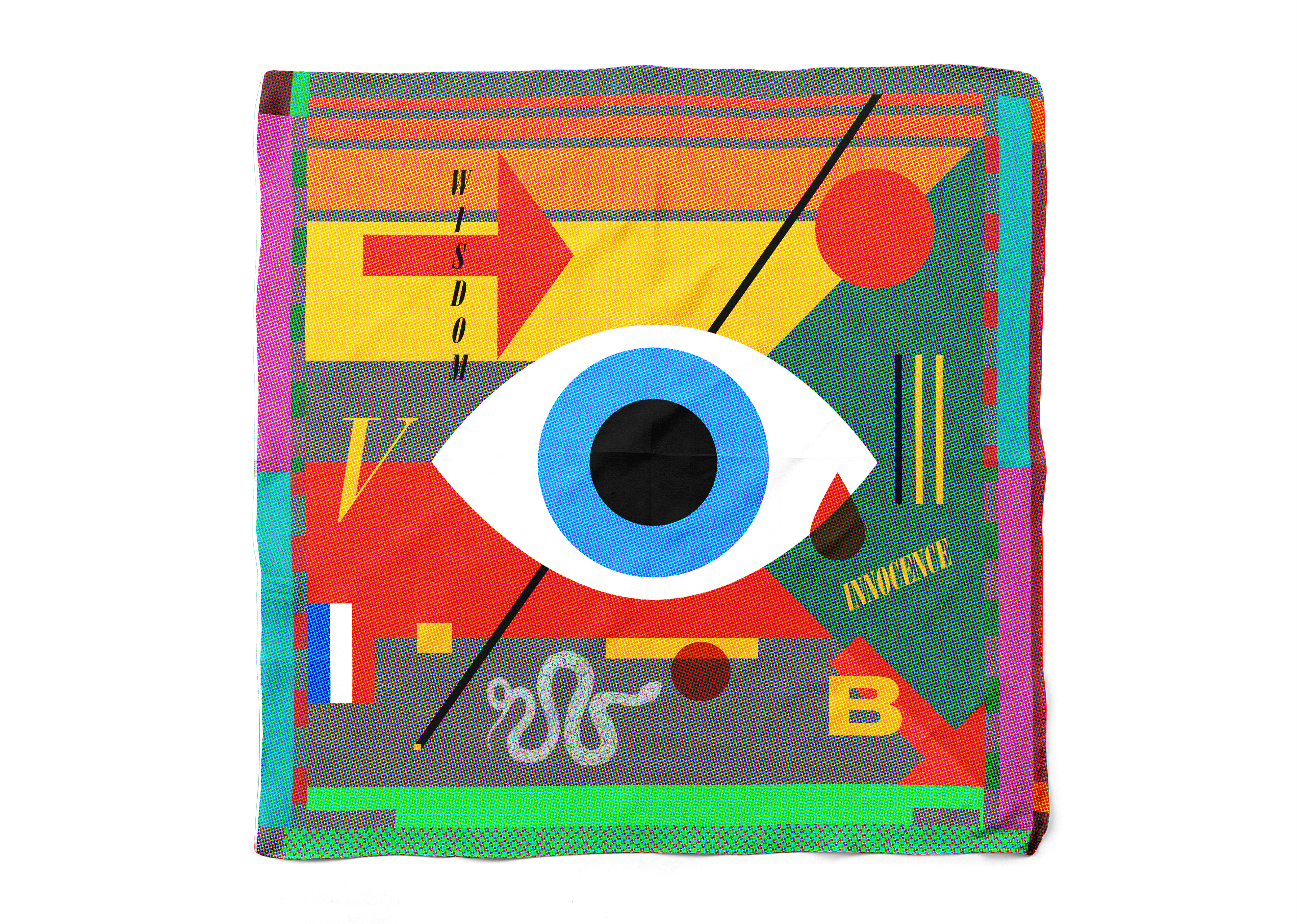 Violaine Barrois is a Graphic Designer active in the Marseille area.
Born and raised in the south of France, she studied graphic design at the Istituto Europeo di Design of Madrid where she lived for 5 years, then moved to Paris to start her career as a freelancer, 10 years ago.

"At 34 years old, I do this work with LOVE and dedication and have been lucky enough to travel all over the world and work with some of the most respected studios in the industry. MY goal was to work on cool projects, have fun doing it and always keep learning. Graphic Design has always been much more than just a JOB to me."​​​​​​​
She teaches graphic design at Intuit.lab design school in Aix-en-Provence.
Awards
Prix d'Argent - Cannes Corporate Film Festival 2014 - Éducation Nationale 'Un jour, Un Prof'
Festivals
Yota Space Digital Arts Festival, St Petersburg, Russia - 2010
Pause Fest Australia - 2012
Publications
Advanced Création - Computer Arts - Créa Num -  I/O magazine - Computer Arts Projects
Post Modern Bible Stories - Relevant Books