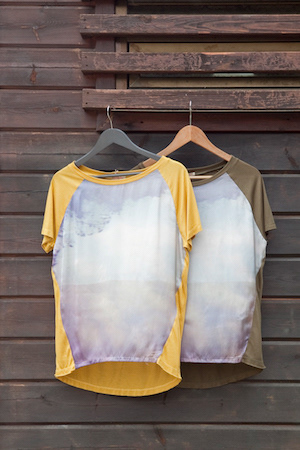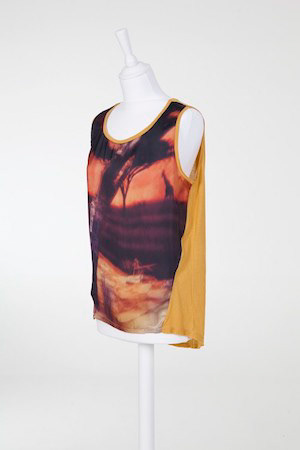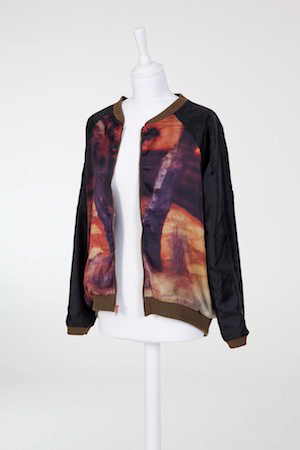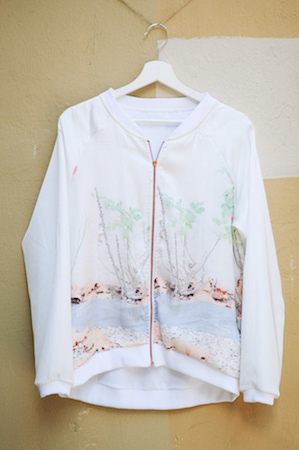 Spanish brand Quisquillas came to me with the idea of creating a unique collection of prints for their women's clothing line. Taking as a starting point my experiments with lomography and double-exposure photography I played around the idea of mixed media and created a series of very rich silk and satin contemporary patterns. The result was this powerful spring / summer 2018 collection of one-of-a-kind garments mixing contrasting fabrics, hybrid textures and strong visuals.

La marque de vêtements espagnole Quisquillas m'a approchée pour créer une série limitée d'imprimés pour leur saison Printemps / Été 2018. En prenant comme point de départ mes expérimentations autour de la lomography, la double exposition et le mixed-media, nous avons créé cette collection d'imprimés sur soie et satin.
La ligne multiplie les jeux d'optiques en juxtaposant effets de matières et contrastes de couleurs à ces visuels très contemporains.